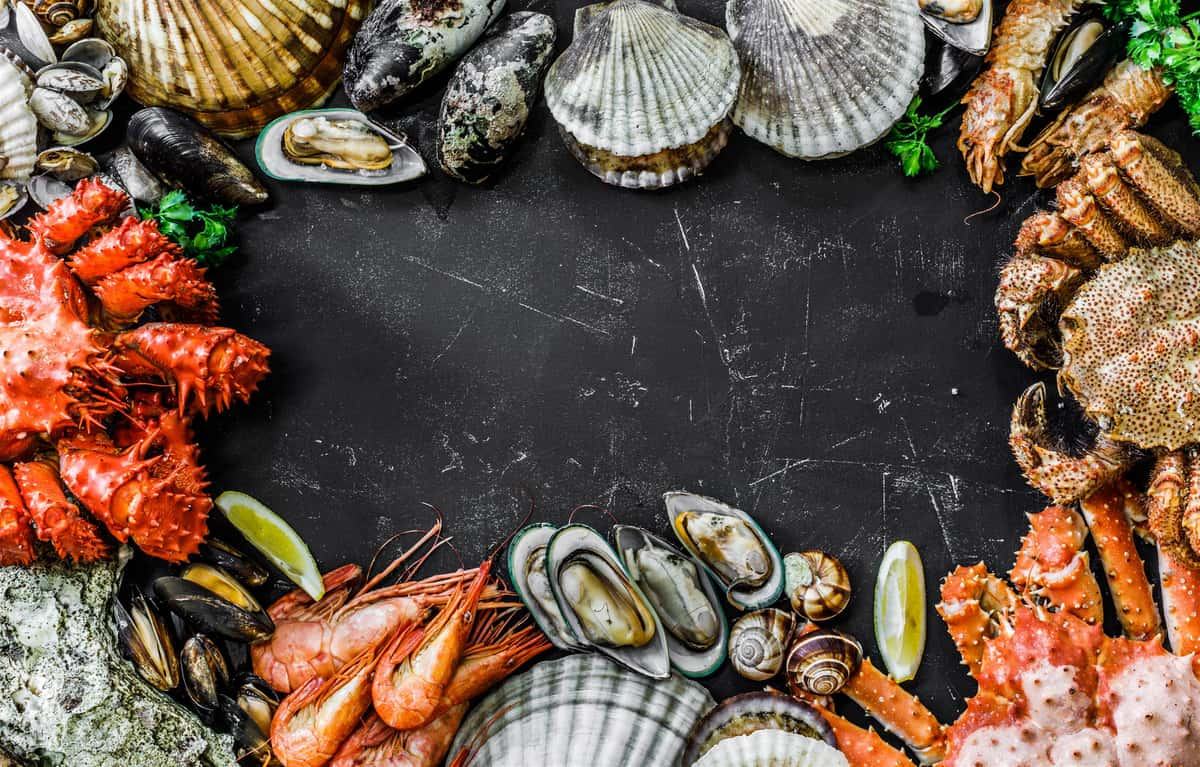 Application Process
The Drunken Crab Franchisee Application Process:
---
1. Complete the Request for Information
Please complete the online Request for Information form. Once the form is completed and received, a member of our Franchise Team will contact you to discuss development opportunities and your qualifications.
2. Application Process
Once we have established communication and gone through the basic qualifications and criteria, we will email you our Franchise Disclosure Document (FDD) and a confidential application for your submission with supporting documentation. This could also involve a market visit to meet you and your team, observe your current operations in action, and complete a preliminary evaluation of your proposed restaurant location(s).
3. Corporate Interview
Upon successful review of your completed application, you will be invited to attend a Corporate Interview day at either at our Support Center in Woodland Hills, CA or flagship training location in North Hollywood, CA. The day will be comprised of meetings with key executives whereby you will be able to present to them your experience and how you will be an integral part of The Drunken Crab family. You will also have the chance to sit with leaders of our Operations, Finance, Legal, and Development teams to discuss more in depth details related to those functions.
4. Franchise Approval
If we have a mutual agreement that you would like to join The Drunken Crab family, we will send you a Letter of Understanding that will spell out the terms of your development agreement. This letter will need to be signed by you and returned with an earnest money deposit that will be applied toward your development fee of first franchise fee.